Get ripped or bulk up.
Easy meal planning for bodybuilders. That's our goal.
Let us help you to define yours.
We'll be there with you, from planning your meals to getting your groceries.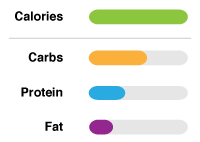 Allow us to help you find out what your body needs, based on your goals and workout routine.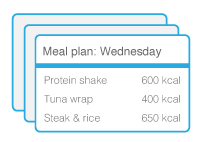 Search for a meal plan matching your body type and start personalising it from there.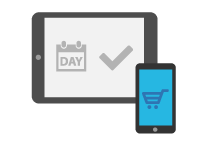 Go mobile and have your meal plan and shopping list at hand, anywhere.
Join Bulkbites now and get serious.
Personalising existing meal plans or creating your own. Check these!
What are you waiting for?
It's free, no more excuses.