Get big and unleash the beast.
Diet is 75% of the fight. We make meal planning easy.
Define your goals, plan your meals and have full control.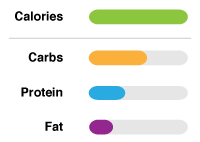 We help you find out what your body needs to reach your weight goals.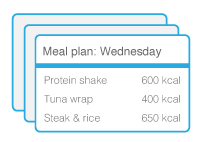 Combine healthy and delicious food to create a plan or track your meals during the day.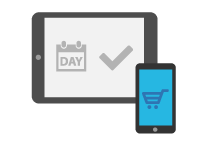 Go mobile and have your meal plan and shopping list at hand, anywhere.
Join Bulkbites now and get serious.
Email format not right, or email address is already used. Invalid username. Letters and numbers only, or already used. Your password should be at least 8 characters long.
Take an existing meal plan or create a new one.