From defining your goals to getting your groceries, we've got your back.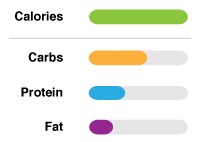 We help you find out what your body needs, whether you're cutting or bulking.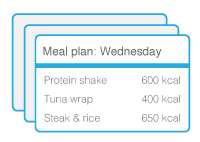 Combine muscle-building foods into your personal meal plan, easily.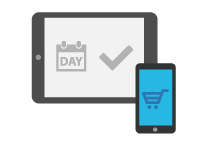 Go mobile and have your meal plan and shopping list at hand, anywhere.
Unlimited Access to
2000+ Curated Muscle Building Recipes and Pre-Made Meal Plans
Our BB Search Algorithm™
makes searching through 1000's of recipes a breeze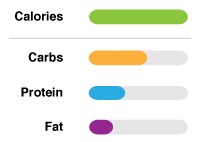 Set the EXACT macros of the meal you are looking for.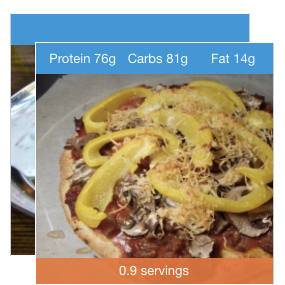 Get the best results. We'll SCALE the recipes for you to get the perfect fit.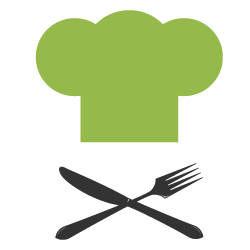 Prepare the meal as it is, or CUSTOMIZE the recipe by adding custom ingredients.
Track your Macro Intake during the day. Pro Style.

Have your plans at hand, anywhere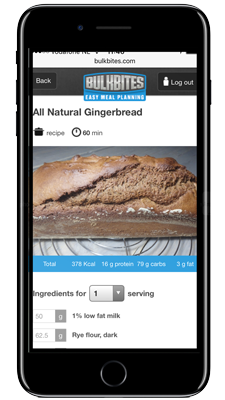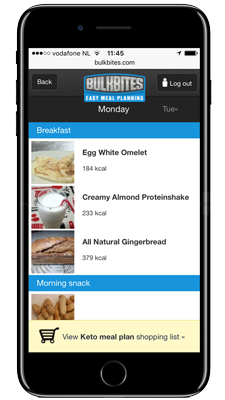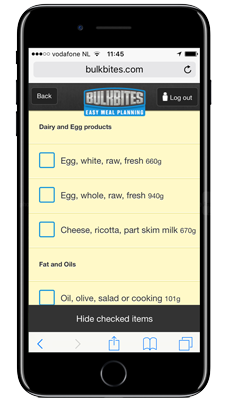 "BulkBites.com is going to be a rising star in the online fitness community very quickly"
- Brandon Harrison
"Might be the most mouthwatering experience yet!"
- Marc David
What are you getting?
Beginner

Serious

Dedicated

Basic plan

FREE

Barely enough to fool around

Premium PRO plan

$8/month

With a 3 month subscription
or $12 month-to-month

Premium PRO Yearly

$60/year

Are you serious? Dedicate yourself.

Create Professional Personalized meal plans
Unlimited
Unlimited
Access to our advanced BB Search System™ developed for Bodybuilders and Fitness Buffs.
Limited
Unlimited access to over 1200 curated Muscle Building and High Energy recipes
Limited
Search and use Pre-Made Meal Plans by 2500+ other users
Limited
Use over 40,000 store-bought products and supplements
Limited
New Protein, Carb or Fat packed recipes every day
Limited
Scale recipes and add CUSTOM ingredients to get a perfect fit
Build and manage your personal BB Food Library™
Generate detailed Daily Nutrient statistics
Set Macro Goals for individual days (eg. for carb cycling)
Print your personalised meal plan
All these PREMIUM PRO features for an insanely low price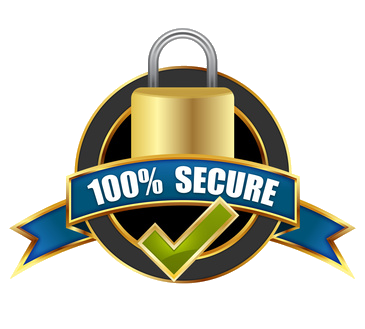 Join our 5000+ satisfied BB members
That's over 120.000 KG or 250.000 LBS of muscle combined. Freakin' awesome.
What are you waiting for?