Are you qualified to make money as a Bulkbites affiliate?
We have a great product. We would love to work with you.
We want to treat you right
Make More Money The More Sales You Get.
---
55% 0 - 99 sales
60% 100 - 299 sales
65% 300+ sales
Get Full Commission On Complete LCV.
---
Commission on each payment during a user's subscription
Timely Payments & 3th Party Tracking
---
ClickBank® is the retailer of our products.
We are constantly tracking and improving our sales funnels
EPC $2.5 - $7 Conversion Rate 0.2% - 0.6% Churn Rate 20% Initial Sale av. $24
What is Bulkbites?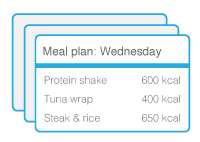 ---
Online Pro Meal Planning for Serious Bodybuilders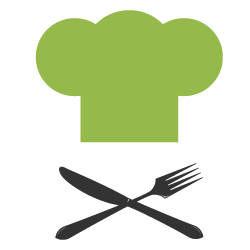 ---
Access to 2.000+ optimized Bodybuilding Recipes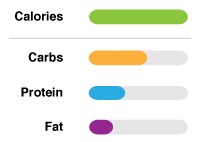 ---
Total Diet Control for the Dedicated Bodybuilder
What People Say About Bulkbites
"BulkBites.com is going to be a rising star in the online fitness community very quickly"
- Brandon Harrison
"Might be the most mouthwatering experience yet!"
- Marc David
Why Promote Bulkbites?
Strong & Advanced product · Subscription based, recurring income · Large and Dedicated User Target group · Also great for Cycle Racing, Fight sports or any other sport where diet is important · Promotional material available after joining · It makes money
Generate your Affiliate Link by filling in your Clickbank ID below
We're dedicated to the success of our affiliates, and look forward to working with you!
To promote our products, you will need a free ClickBank account. Click here to sign up for one now.