We want to treat you right
Make More Money The More Sales You Get.
---
50% 0 - 99 sales
60% 100 - 299 sales
70% 300+ sales
Get Commission On Complete LCV.
---
Commission on each payment during a user's subscription
Timely Payments & 3th Party Tracking
---
Payments every 20th of the month, for the previous month's commissions
We are constantly tracking and improving our sales funnels
EPC $2.5 - $7 Conversion Rate 0.2% - 0.6% Initial Sale av. $24 Total sale av. $54
What is Bulkbites?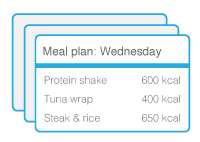 ---
Online Pro Meal Planning for Serious Bodybuilders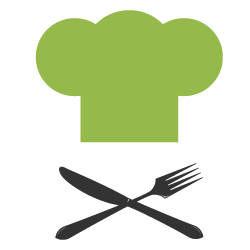 ---
Access to 2.000+ optimized Bodybuilding Recipes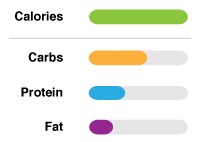 ---
Total Diet Control for the Dedicated Bodybuilder
What People Say About Bulkbites
"BulkBites.com is going to be a rising star in the online fitness community very quickly"
- Brandon Harrison
"Might be the most mouthwatering experience yet!"
- Marc David
Why Promote Bulkbites?
Strong & Advanced product · Subscription based, recurring income · Large and Dedicated User Target group · Also great for Cycle Racing, Fight sports or any other sport where diet is important · Promotional material available after joining · It makes money
Let's get started